Product Information
CLAREX Products
Below lists are the basic CLAREX product categories. Please refer to each product category for the detail, and feel free to ask for customization or new development.
Matt Sheet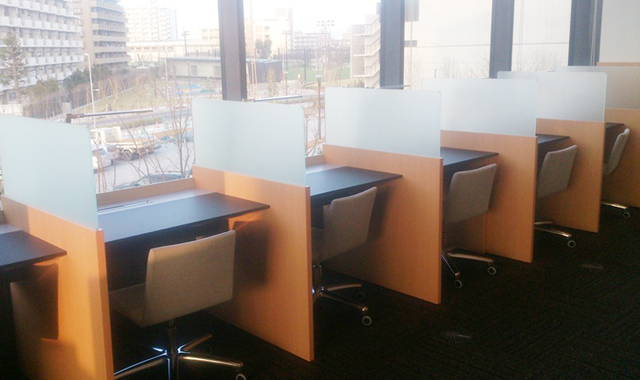 CLAREX MATT SHEET is Cell-Cast Acrylic sheet with elegant matt surface provides moderate balance of glossiness.
Product usage:Partition Wall
Features
High transparency.
Light weight and High workability. (Printing / Bonding / Polishing / etc.)
Excellent Optical Characteristics and weather resistance.
Variety of color is available for customization.
Basic Line-Ups
For other optical requirements, please ask for customization.
Size
color
Thickness
(mm)
Size(mm)
1300×1100
1350×1350
1830×1220
M-100
M-100
M-100・M-94
Clear
2.0
○
○
○
3.0
○
○
○
4.0
○
○
○
5.0
○
○
○
6.0
○
○
8.0
○
○
10.0
○
○
Transflective White
2.0
○
○
○
3.0
○
○
○
4.0
○
○
○
5.0
○
○
○
6.0
○
○
8.0
○
○
10.0
○
○
White
2.0
○
○
○
3.0
○
○
○
4.0
○
○
○
5.0
○
○
○
6.0
○
○
8.0
○
○
10.0
○
○
Other Color
2.0
○
○
○
3.0
○
○
○
4.0
○
○
○
5.0
○
○
○
6.0
○
○
8.0
○
○
10.0
○
○