CLAREX

CLAREX Products Line-Up
Below lists are the basic CLAREX product categories. Please refer to each product category for the detail, and feel free to ask for customization or new development.
DR-Ⅳ (Diffusion Light Guide)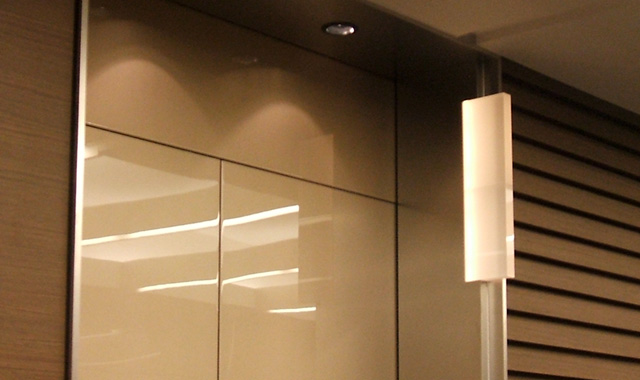 CLAREX DR-IV DIFFUSION LIGHT GUIDE is a diffusion light guide PMMA sheet combining light transmission with uniformly controlled diffusion.CLAREX DR-IV DIFFUSION LIGHT GUIDE is developed by our proprietary technology.
Product usage: Elevator hall lantern
Features
Uniformly controlled diffusion and light guide function.
High workability (Printing / Bonding / Polishing / Blasting / etc.)
Application
Light guide panel / High diffusion acrylic block / etc.
Thickness
20mm~130mm
If you have any inquiries or requests, please contact us.