by Nitto Jushi Kogyo Co., Ltd. The manufacturer of Optical Grade Cell-Cast Acrylic sheets.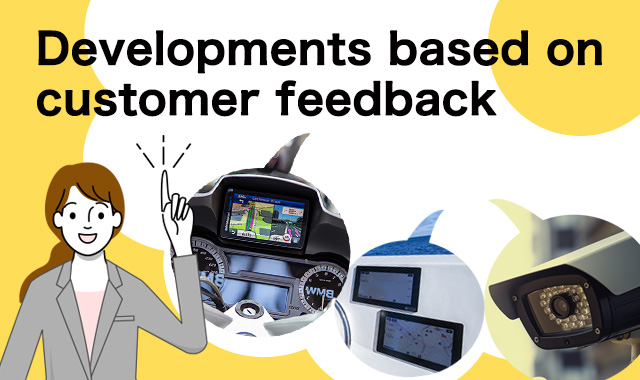 Pick up「SIAA Certified Products」
Used in industry for over 20 years, SIAA certified highly durable antibacterial coated PMMA sheet for Room Divider, Clear Shield, and Area Guard.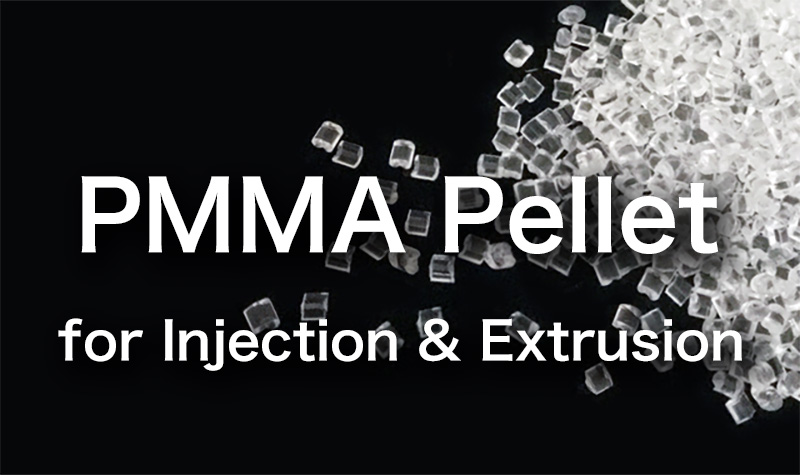 Pick up「PMMA Pellet」
We customize pellets for extrusion sheet and injection molding that apply our unique scattering technology.
PRODUCTS
Cell-Cast Acrylic Sheet「CLAREX」「FANTAREX」, Projection Screen「Blue Ocean Screen」.
What's New
Products

|2021/03/08
Products

|2020/12/25
Information

|2020/12/12