Product Line-Up
Please find the appropriate material from our product list.
Cell-Cast Acrylic Sheet
CLAREX Products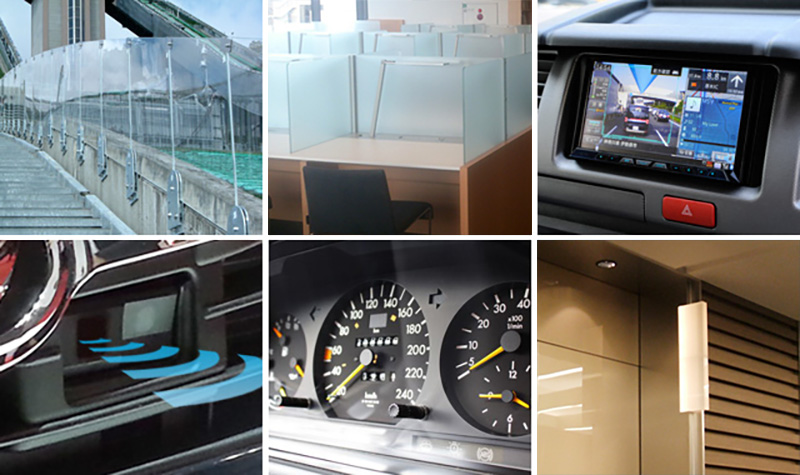 CLAREX is our Optical Grade Cell-Cast PMMA sheet. CLAREX PMMA sheet is used for many applications in variety of industries which require higher optical quality and performance. (Electronic, Optical, Automotive, Avionic, Industrial, Medical, etc.)
FANTAREX Products
FANTAREX is our General Grade (Sanitary Grade) Cell-Cast PMMA sheet. FANTAREX PMMA sheet is used as an interior and an exterior material for many offices, hotels, and retail stores. There are total of 7 series (150 colors / 191 items) to choose depends on the usage.
Projection Screen
Blue Ocean® Screen Products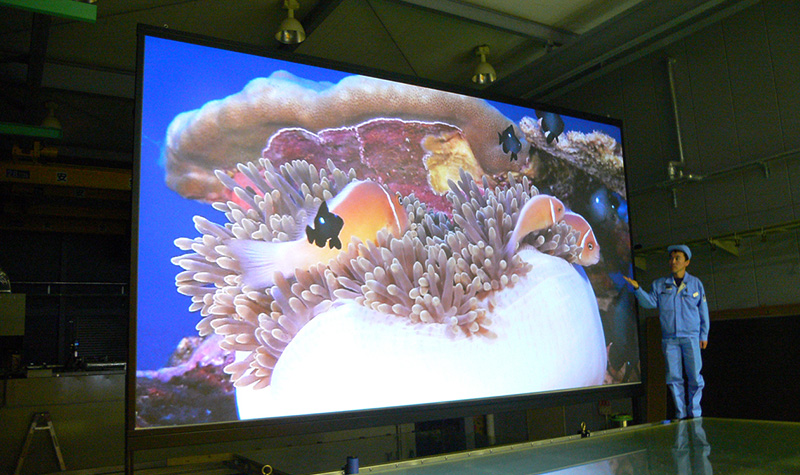 CLAREX Blue Ocean® Screen (BOS) is a Rear and Front projection screen developed with CLAREX optical design technology. And its design concept is "True Color Reproduction", "High Definition", and "High Contrast".
See-Through Screen Products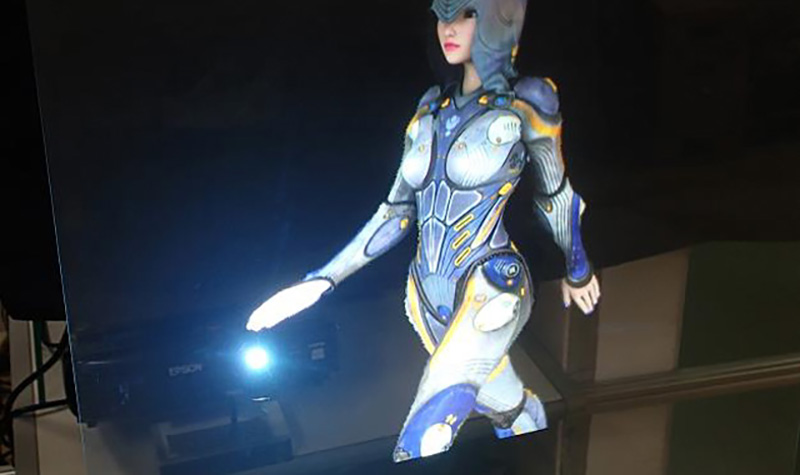 CLAREX See-Through Screen is a see-through (highly transparent) type rear projection screen that allows you to show the background behind the screen while projecting an image.